Your Shop
Find us in the Fréjus sector
Professional bike mechanics, expert advice, quality service, a friendly atmosphere and a wide range of bicycles, accessories and brands... That's what Culture Vélo at Cycles Patrick Béraud offers you.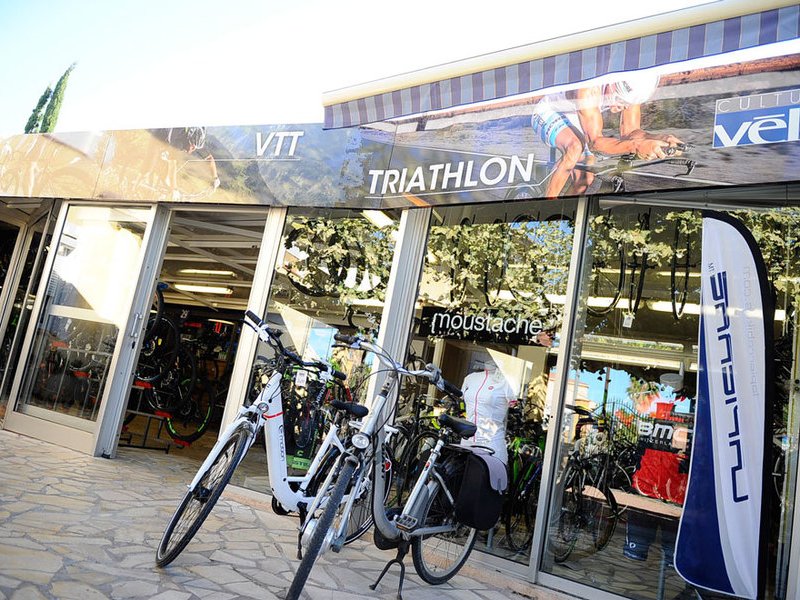 Famous brands in store
Founded in 1988 and based in Fréjus ever since, the Patrick Béraud brand is renowned throughout the cycling world and the Côte d'Azur. From new bikes to custom and refurbished bike in pristine condition, Cycles Béraud sells a range of brands and will find the bike to suit your level of experience and cycling goals. We stock Hutchinson, Scott, Maxxis, Lapierre, Shimano and more.
We only stock the best quality products which our expert team know and love. Cycles Béraud is the must-visit store for any cycling enthusiast.
Repairs & support: Putting you back in the saddle
From a child's first bike to the latest in a pro-cyclist's collection, our team has the expert knowledge to repair and maintain any bike in our workshop. Whatever the problem, we'll get you back on the road again.
For many years, Cycles Béraud has also been a proud sponsor of major French and international cycling events, such as the Roc d'Azur and the Coupe de France. This experience means we can offer bespoke advice and support to all customers.
Our passion for cycling makes us the right choice for bike repair, service or
support. Wherever your cycling journey takes you, we'll be by your side.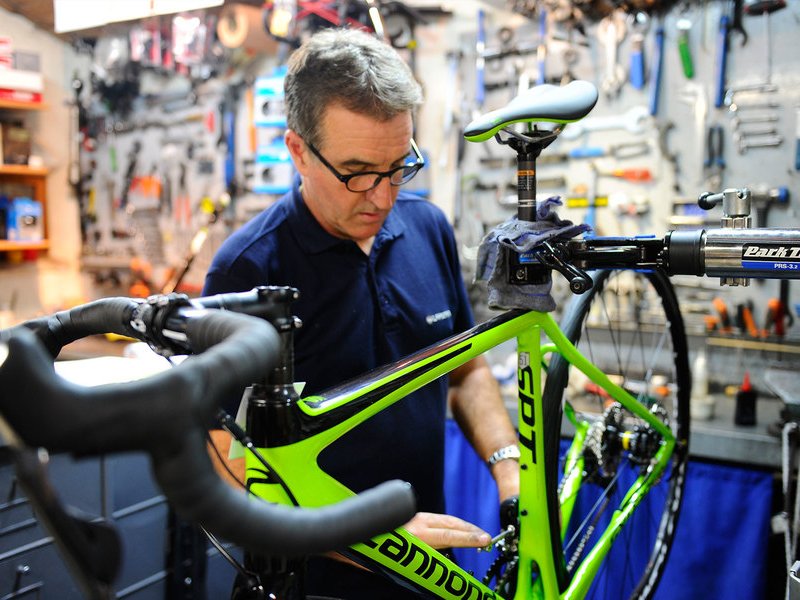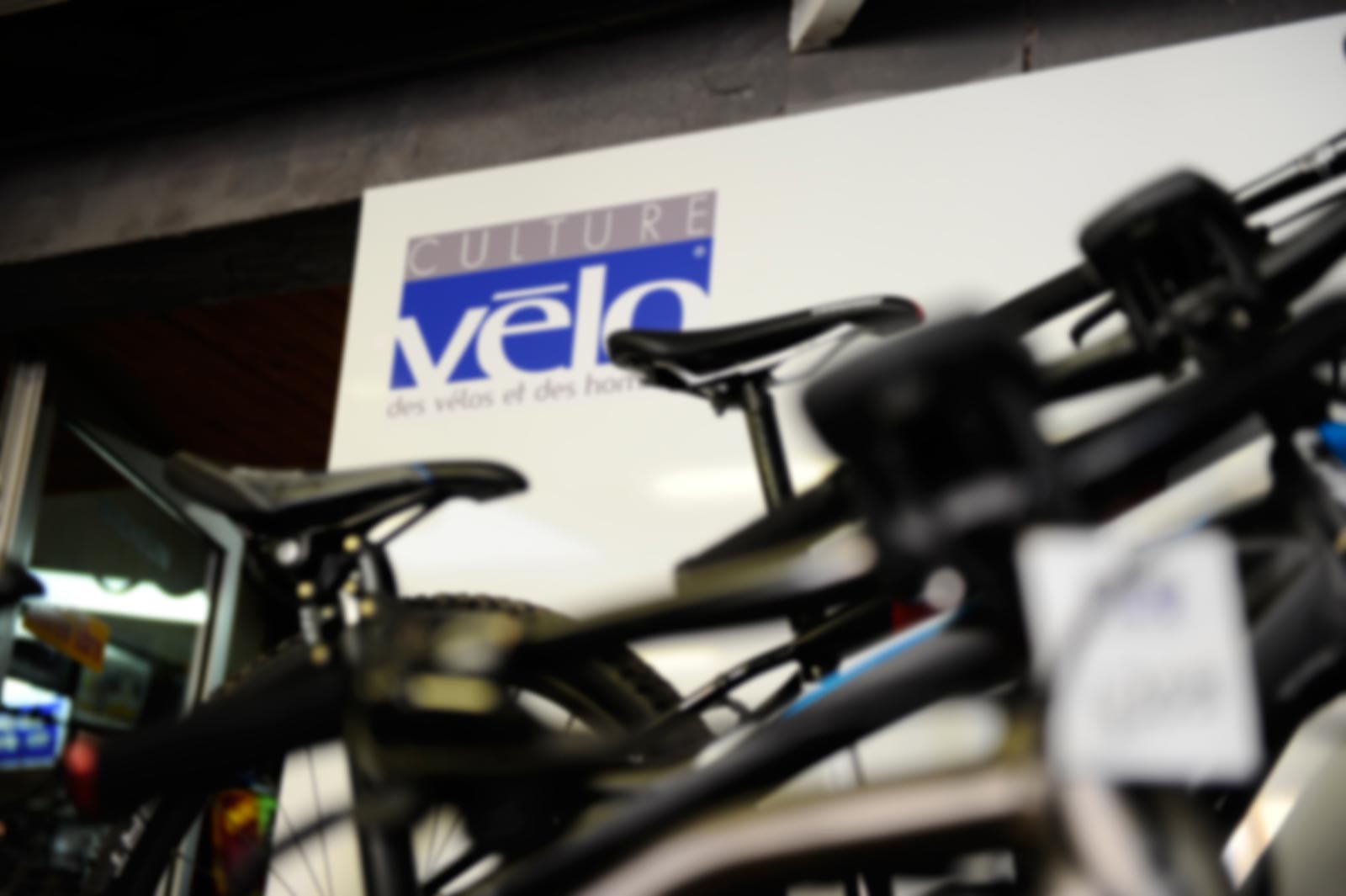 Bicycles and brains: Our team are here for you
The world of cycling is open to anyone with the right equipment and support, whether you're a first-time cyclist or a pro-rider. Visit us in store and let our passion, dedication and expertise inspire you.
Need a hand? Get in touch!
Open
Monday to Saturday
:
09:00-12:00 and 14:00-19:00