Our Bikes
The right equipment for every journey!
Whatever kind of cyclist you are, we'll find the perfect bike to suit your needs. From experienced cyclists to amateurs and kids, Cycles Béraud brings you the best mechanics and brand selection.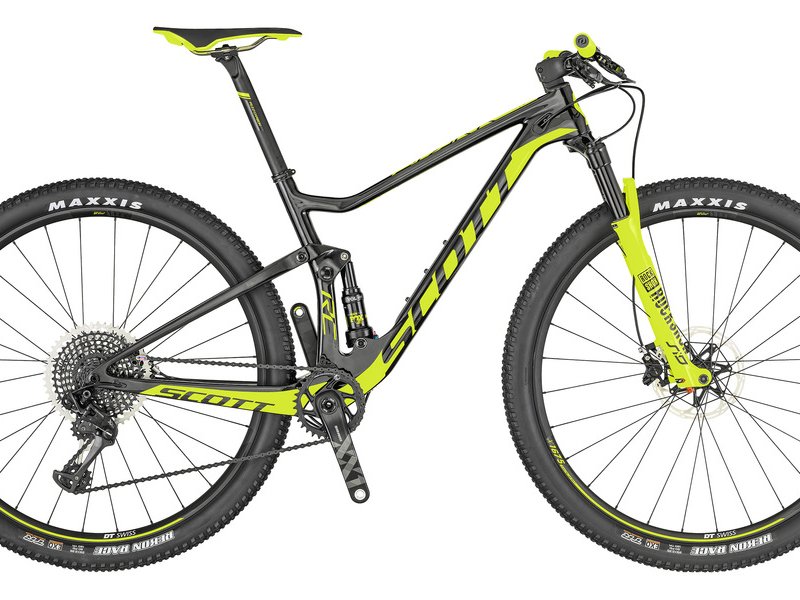 MTB
Looking to take on the Roc d'Azur? Or maybe you just want to try something new? Discover our mountain bikes, brands and all the equipment you need to start a new adventure on two wheels.
Racing Bikes
A sport as demanding as racing requires quality equipment for the best results. Whether you're an amateur just starting out or a seasoned professional on the track, we have a range of brands and road bikes to suit you, whatever terrain you're racing on.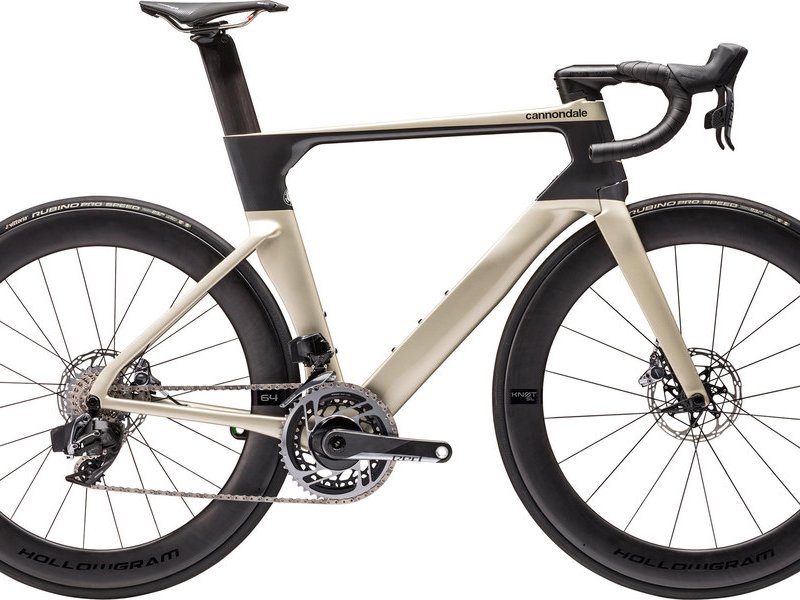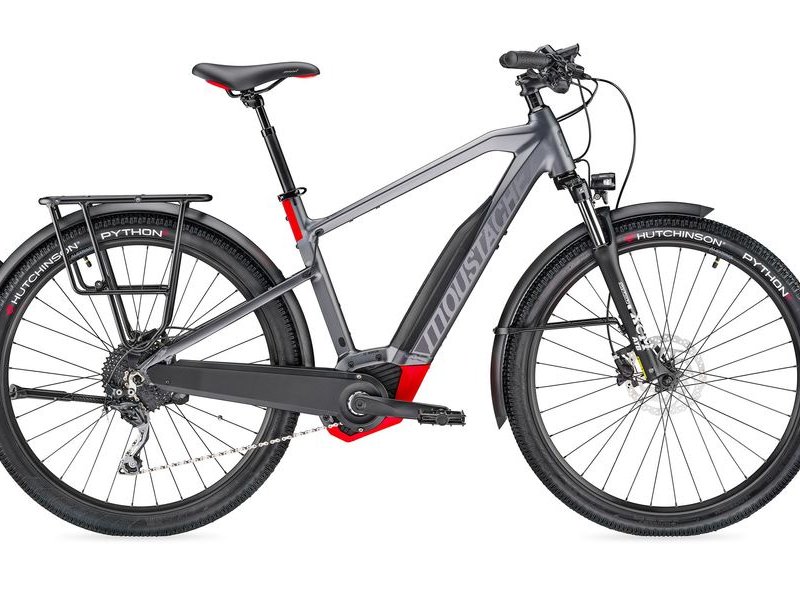 Electric Bikes
Electric bikes make cycling that little bit easier. For urban or on-road cycling, a small motor gives you the assistance you need, adapting to the rhythm of your pedalling, without taking away from the natural freedom of cycling.
Why not try before you buy?
Rent an electric bike from our partner eBike Evasion.
Need a hand? Get in touch!
Open
Monday to Saturday
:
09:00-12:00 and 14:00-19:00